RICE BRAN OIL - THE MAGIC NUTRIENT FOR GOLDEN HEALTH
Healthy
Popularly known as the 'Heart oil', Rice Bran Oil is extracted from rice bran. The refining process stores healthy nutrients for humans. Rice Bran Oil is truly "The World's Healthiest" edible oil containing vitamins, antioxidants, nutrients.
Nutritious
Rice Bran Oil adds valuable nutrients for our health and repels the risk of some cardiovascular diseases by providing an important and natural substance called Gamma oryzanol (γ-Oryzanol) that allows users to have a healthy and nutritious life style.
Safe
Manufactured with an integrated process without any artificial preservatives and aligned with stringent safety requirements.
Rice bran oil has a high smoke point of 254ºC, making it ideal for cooking at high temperatures.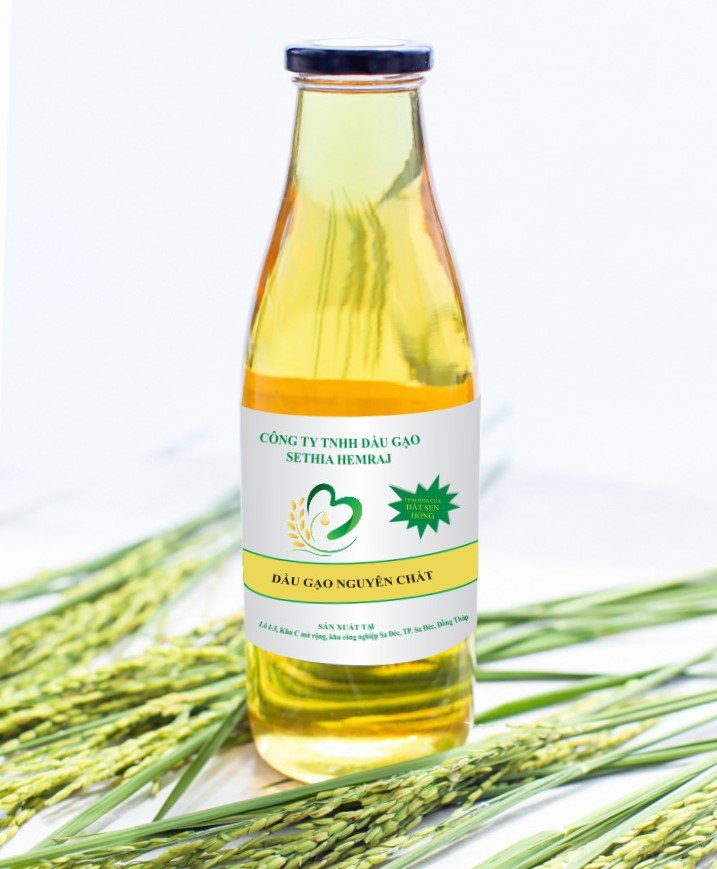 Refined Rice Bran Oil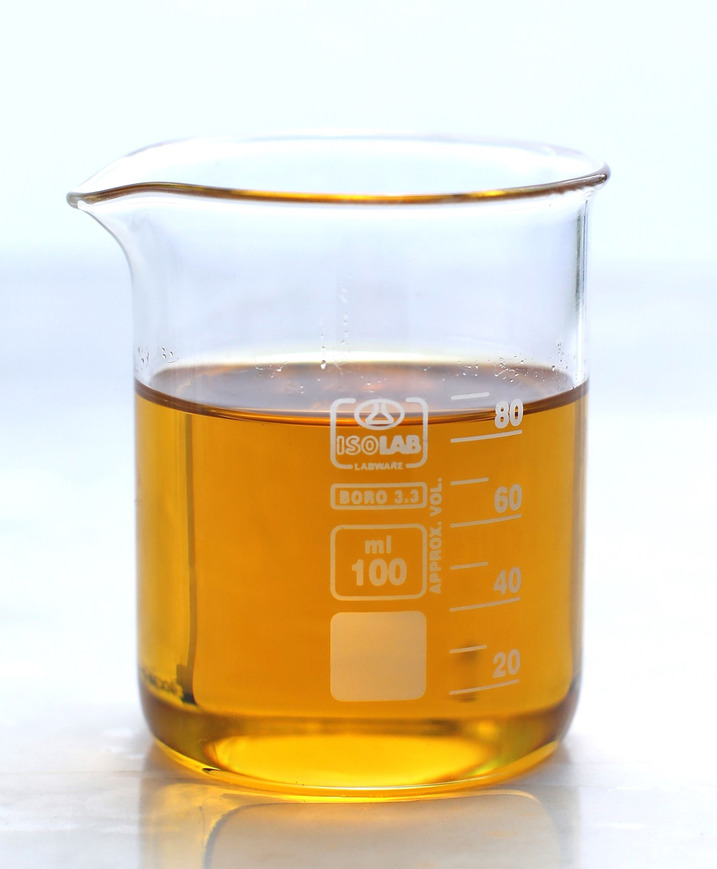 Semi Refined Rice Bran Oil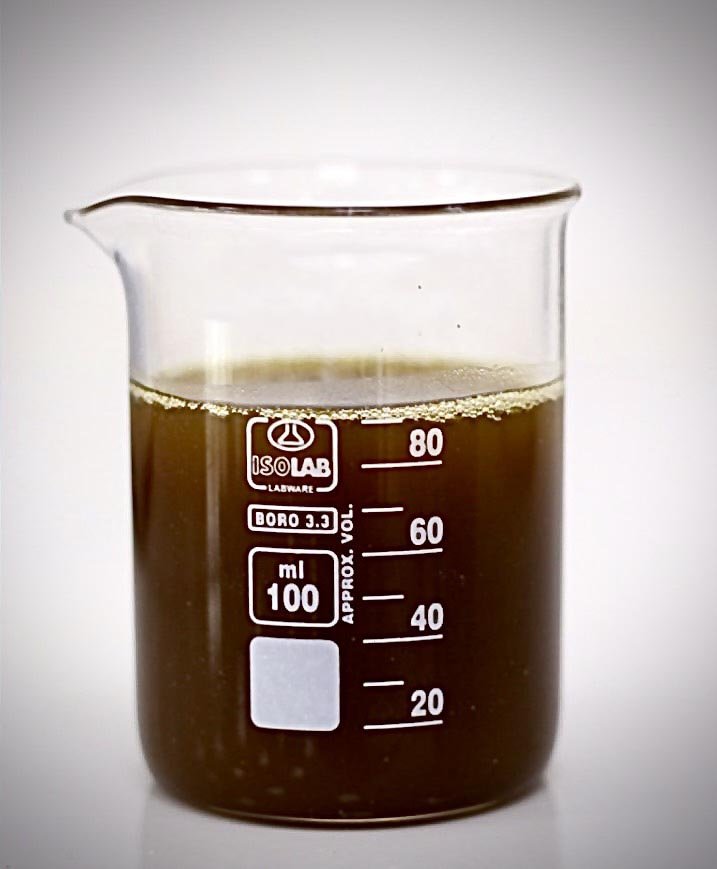 Crude Rice Bran Oil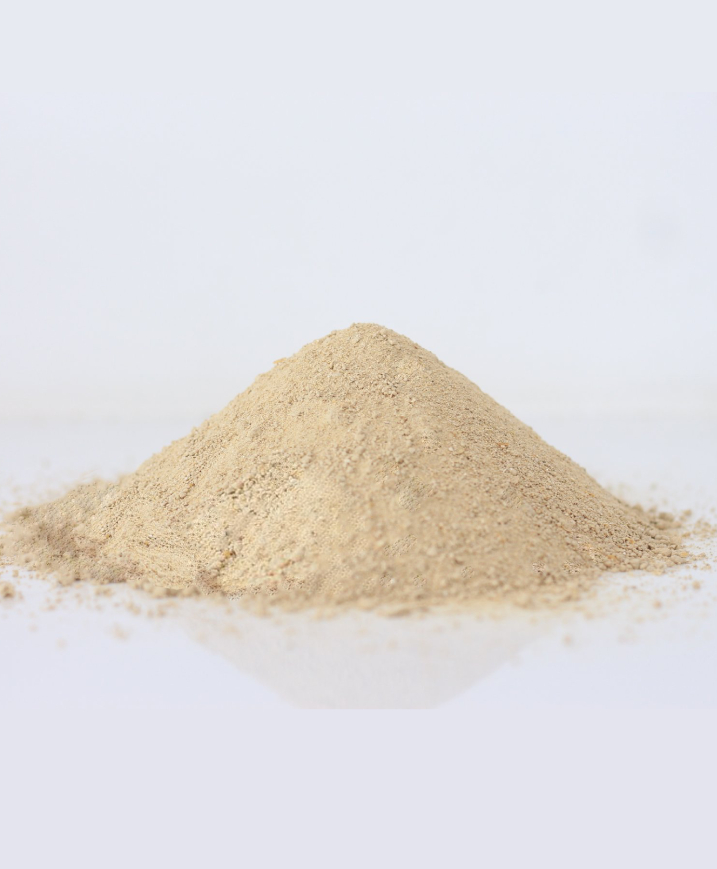 De Oiled Rice Bran (DORB or DOB)
Health Benefits of Rice Bran Oil
Cardiovascular protection
Rice oil contains abundant content of gamma-oryzanol "golden nutrients" that help protect cardiovascular health.
Anti-Aging
Rice Bran Oil prevents bowel absorption of bad cholesterol from food, thereby slowing the process of aging.
Anti-Oncological Properties
The oil components can reduce the risk of cancer and its recurrence.
Fat equilibrium
The proportion of fatty acids in rice bran oil is equivalent to the specifications provided by WHO which is required for healthy living.


Helps in Weight Loss
Despite high calorie content, rice has been proven to help reduce obesity
Whiten skin
Rice oil contains vitamin e and gamma - oryzanol, which has the effect of bleaching skin, protecting the body from ultraviolet rays.