We have diverse products such as Refined Rice Bran Oil, Semi Refined Rice Bran Oil, Crude Rice Bran Oil, De-oiled Rice Bran and other by-products such as Rice Bran Wax, Rice Bran Gums, Rice Bran Fatty Acid Distillate and Spent Earth. Our main customers for RBO are companies that fry (and sell) chips and crackers in RBO given its high smoke point and odourless property. We export to such companies across Japan, America, Europe, and Australia.
We are proud of being a 100% local product of Dong Thap Province. We are excited to meet our goal of bringing this healthy option that adds good fats in our everyday food intake, plus its value-added products like Gamma Oryzanol, Vitamin E, Cytoplan, Tocopherols and Tocotrienols accessible at an affordable price, eliminating exploitation of low-income consumers by expensive imported products. 
We take pride for the most advanced technology and machinery procured from India and Europe, to extract and refine rice bran oil, producing extraordinary products which are of pure oil quality, nutritious and health effective for Cardio-vascular system.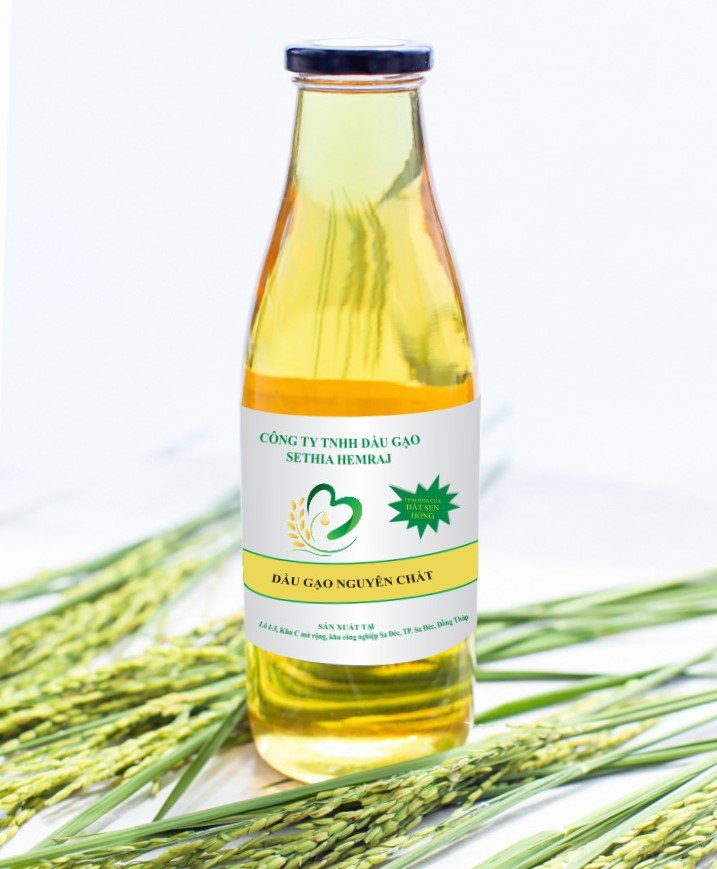 Refined Rice Bran Oil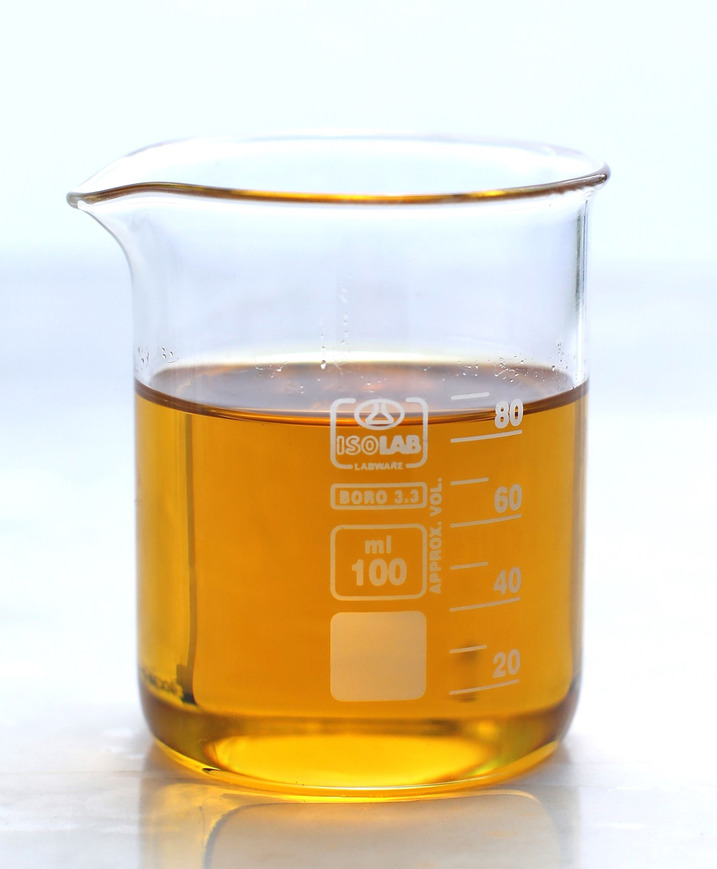 Semi Refined Rice Bran Oil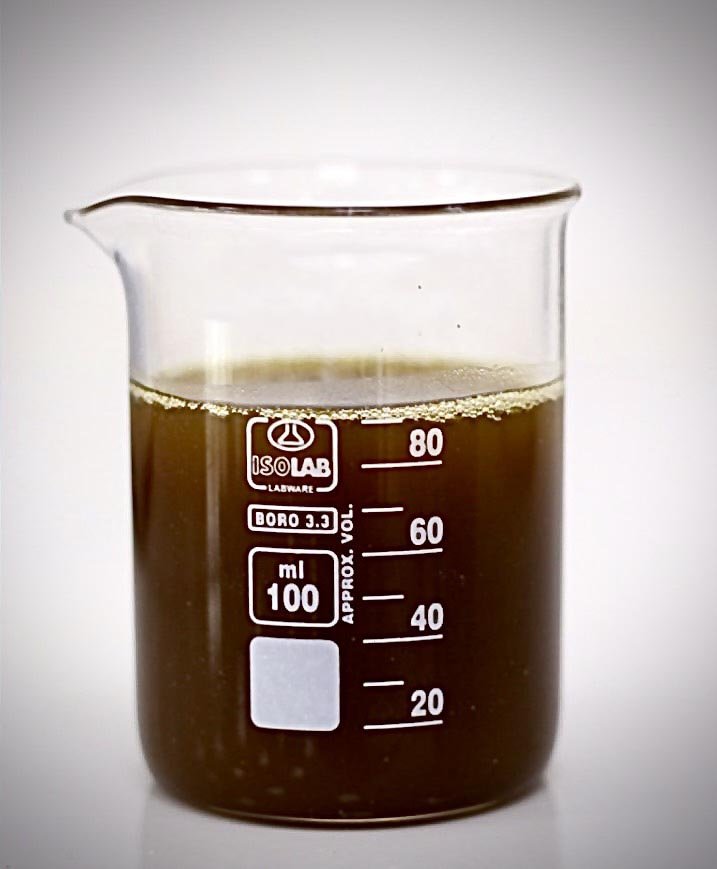 Crude Rice Bran Oil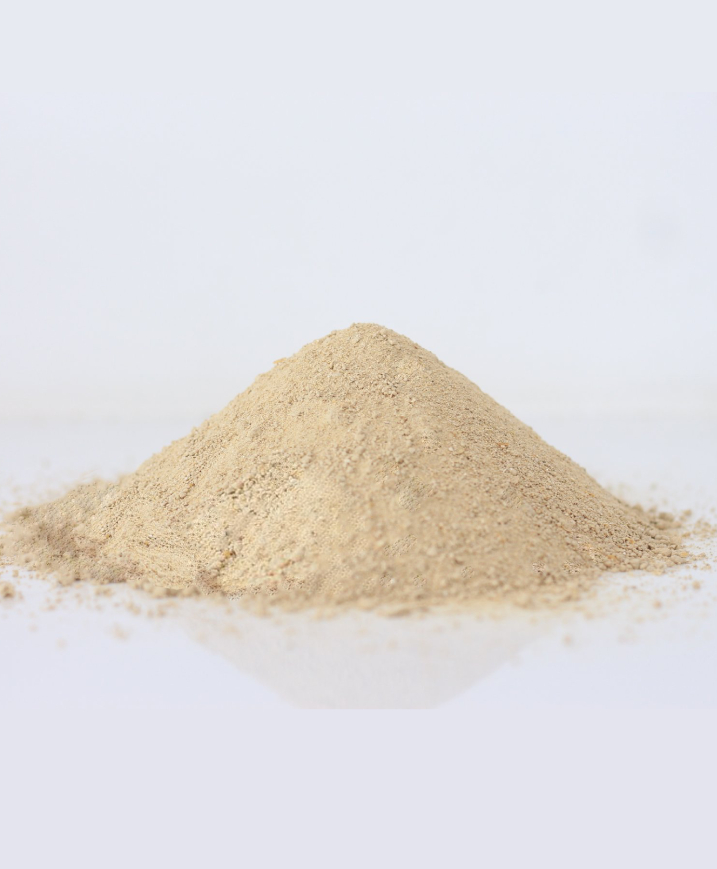 De Oiled Rice Bran (DORB or DOB)